This month's project, a bathroom featuring tiles from Sichenia, is ready for download directly from the Live! page of DomuS3D. This minimalist bathroom features tiles in various shapes and colors from the Mus_eum collection.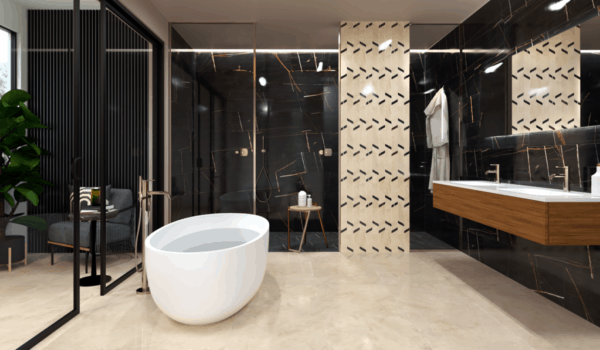 Mus_eum can be used on floors and walls, on its own, or paired with other collections. The collection features four colors, multiple shapes, and three finishes: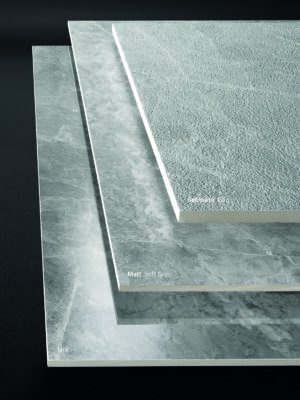 Lux reflects light and enhances the brightness of your room;
Matt marks out contemporary spaces and offers an elegant experience. Nanotechnology in the glaze creates a surface that is both soft to the touch and slip-resistant;
Sabbiata Grip has strong anti-slip properties, making it especially suitable for use Outdoors and in Wellness areas.
Mixing these surfaces gives you the ability to use the material in numerous contexts, creating unique and original interactions with light throughout any space.
Design your room in 3D with Sichenia's quick and simple online design tool, created by Maticad. You'll find a wide array of Sichenia products within the tool, ready to offer you a realistic visual experience for every room of the house.